What is the NextBlue Alliance?
We are an alliance of business partners who have the desire to provide clients with a cohesive and comprehensive approach, adapted to their reality, to help them achieve digital transformation and reinvent their business model to increase business agility!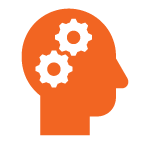 Digital Transformation requires a
change in culture and mindset. It is as much of a leadership and organizational challenge as a technological one!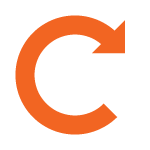 Digital Transformation requires you to 
reimagine your workflows and processes; only then can you begin to reinvent your business models.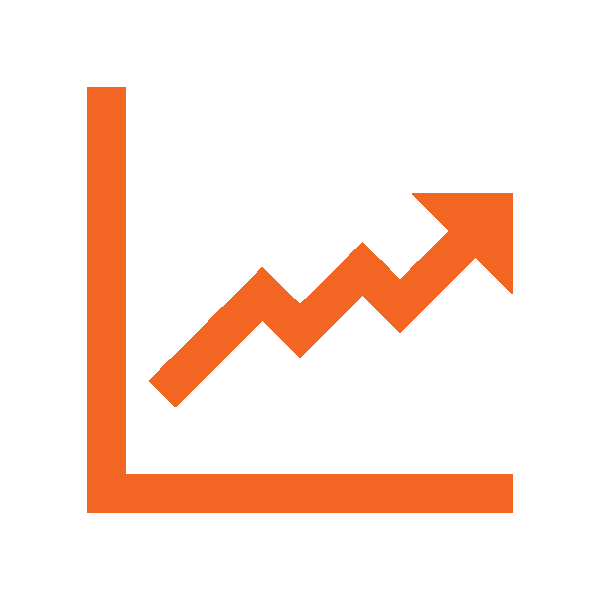 Digital Transformation requires tools, methodology, and expertise to
deliver better business outcomes.
That's where NextBlue Alliance can help!
Why partner with us for your digital transformation?
Because on your never-ending journey of reinvention, you need a partner
who operates at the intersection of business, creativity & technology.
Think Big, Start Small, Scale Fast!
Our ExpressWay methodology follows the principle: Think Big, Start Small, Scale Fast! Based on IBM's Cloud Garage Method, it leverages IBM Enterprise Design Thinking and offers an agile approach that allows us to operate as a start-up, but with the robustness required to support the processes of large companies. It enables us to deliver functional projects usually within 6 to 8 weeks based on the MVP concept (Minimum Viable Product).

Meet YOUR transformation journey!
Our Next-Generation Services are designed to meet YOUR journey! Should you be looking to perform an Organizational Alignment, Design & Integrate new Business Models or Provide Customer Seamless Experiences, our service offerings will help you achieve your desired outcomes quickly.
 
An ecosystem to deliver better business outcomes!
The NextBlue Alliance delivers better business outcomes for your business priorities and initiatives. If you want to provide better customer, employee and supplier experiences, we have the expertise to support and accelerate your business transformation!
Stay informed, sign up to our Newsletter!
Stay Informed! Sign up to our Newsletter!