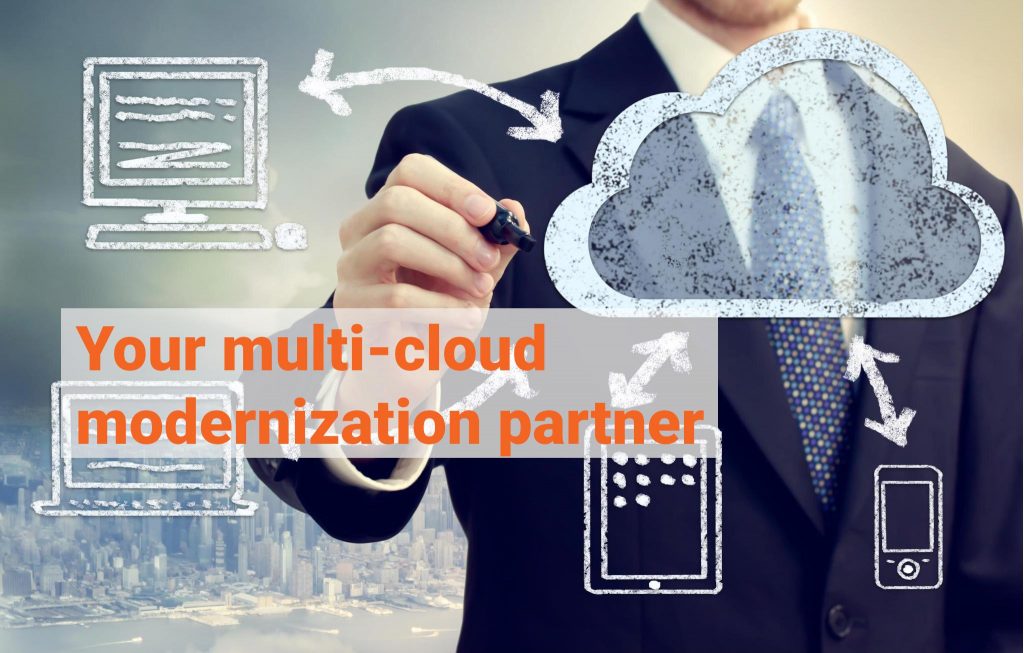 TekMonks is a premier software services and IT consulting company, leading the IT industry in the domain of Enterprise Solutions Development. Headquartered in Chicago, US, TekMonks is a Global Technology firm – with offices across 6 countries and 3 continents. We are serving the major fortune 500 clients in Insurance, Transportation, Healthcare and more. We also have a deep partnership network with IBM, Cognizant, Oracle, Sematic Designs, etc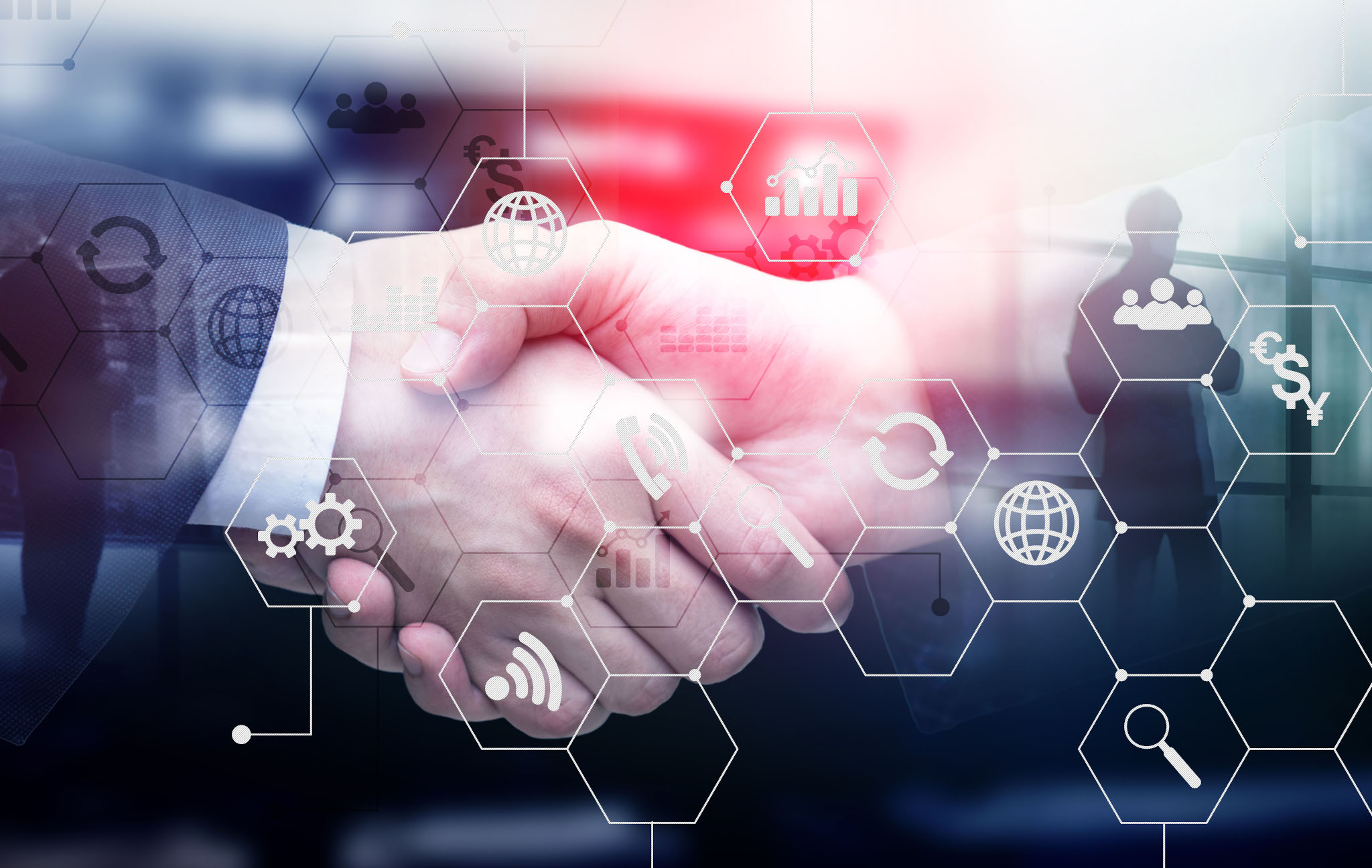 IBM Services
IBM WebSphere is a leading integration and application infrastructure software platform. IBM WebSphere solutions bring leading end-to-end middleware capabilities so you can create, consume and secure applications in the most flexible way, on and off premise. Built on open standards and open source, IBM WebSphere can meet development and integration needs for business applications with enterprise quality of service.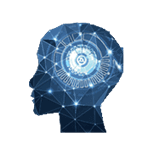 Artificial Intelligence
TekMonks is working with global clients to use artificial intelligence for any business challenge. We help companies to build a range of AI solutions that learn and think like humans using Natural Language Processing (NLP), Speech Recognition and Machine Learning feature.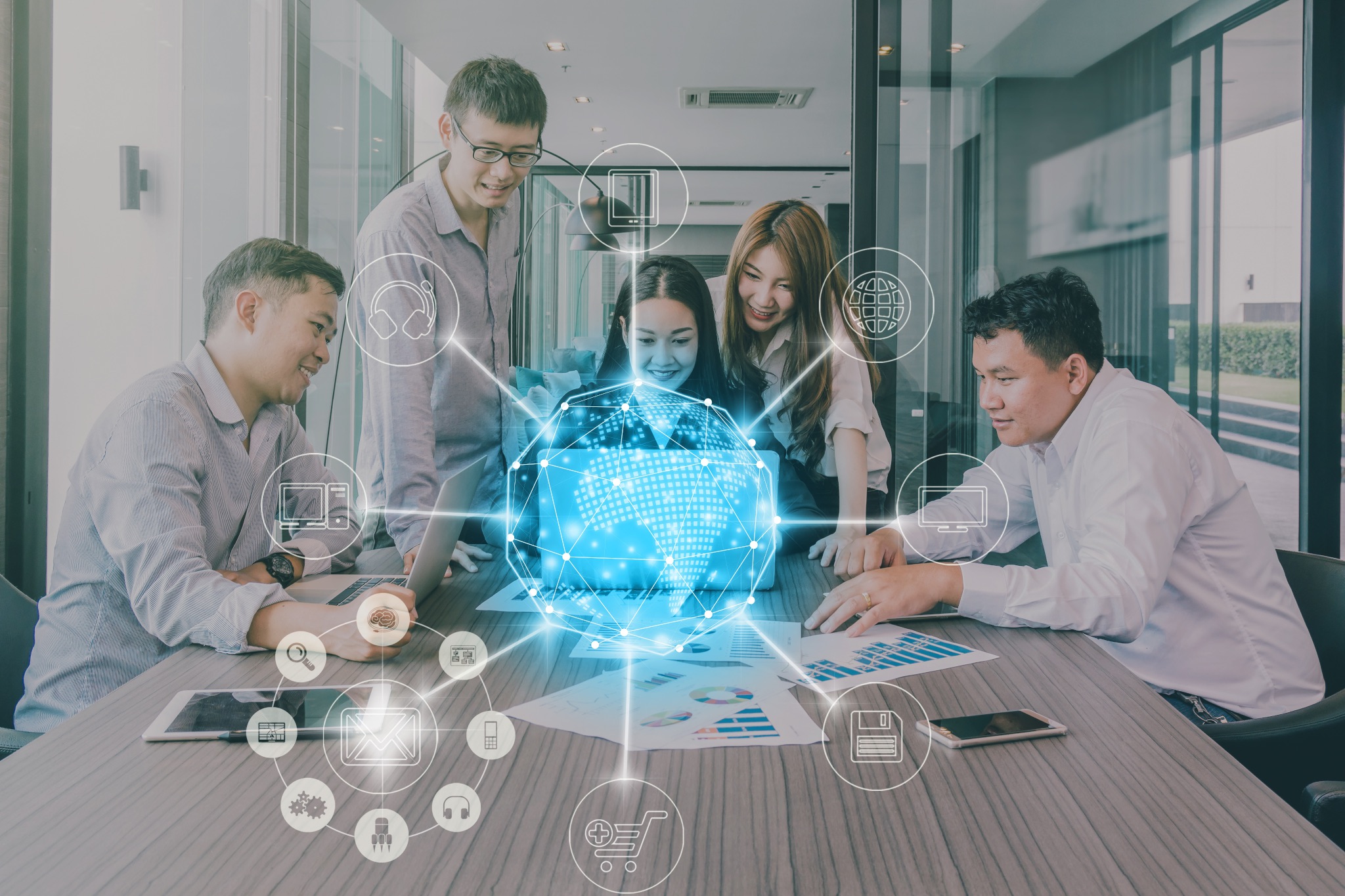 RedHat Linux Services
Linux is now the defacto the server platform of choice for Enterprise Data Centers, however it can still represent a challenge to IT staff who may be more familiar with Microsoft or other UNIX products or might simply be out of bandwidth. Whether you have a small Linux environment or a Linux farm with hundreds of servers, TekMonks' skilled and experienced consultants can provide the Linux skills needed to manage your Linux environment and make it more reliable and efficient.