SIA is a co-innovation garage, and a technology consulting firm. As an IBM gold business partner, we deploy customized digital and cognitive solutions that enable Canadian companies to integrate technologies at the core of their business model and to derive numerous benefits in terms of operational agility, communication, corporate culture, customer experience and market differentiation.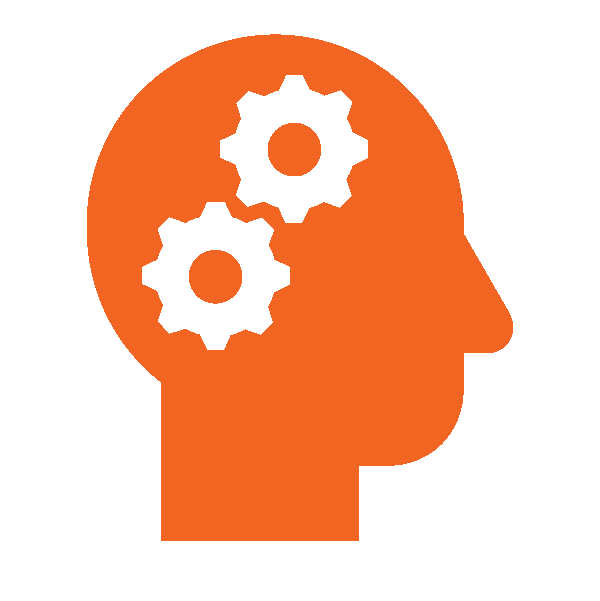 Organizational Alignment
We provide leadership & vision to help customers pursue their ladder to AI. We have the breadth of knowledge & skills (both industry & technical) to understand our customers' needs and desired business outcomes.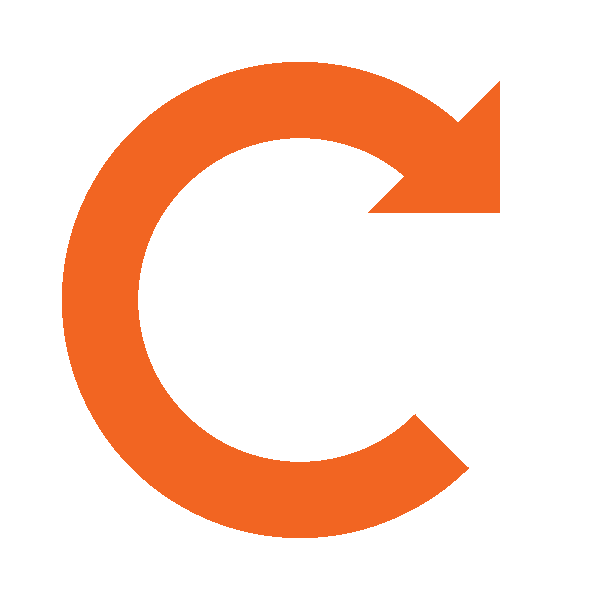 Enterprise Design & Integration
We provide Next-Generation services, methodology & ecosystem to deliver results with rapid time-to-benefit. We deliver a collaborative approach to complement our customers' Centers of Excellence.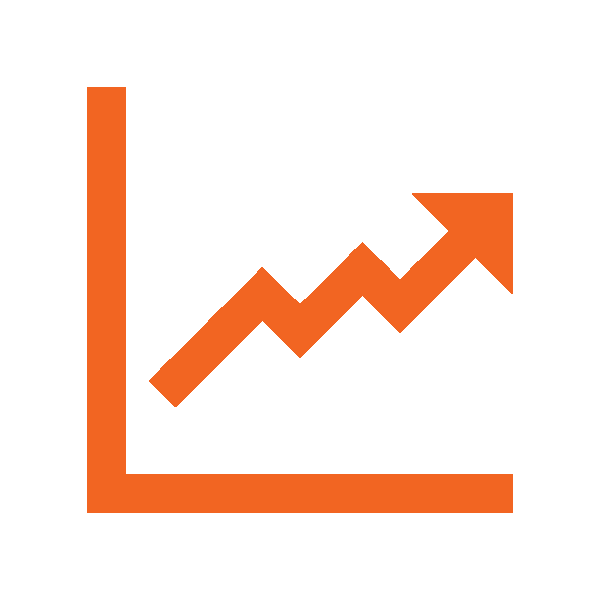 Seamless Customer Experience
Our solutions are Enterprise grade all backed by IBM Cloud and AI technologies. Our continuous innovation leverages AI to help you learn, optimize and continuously improve.