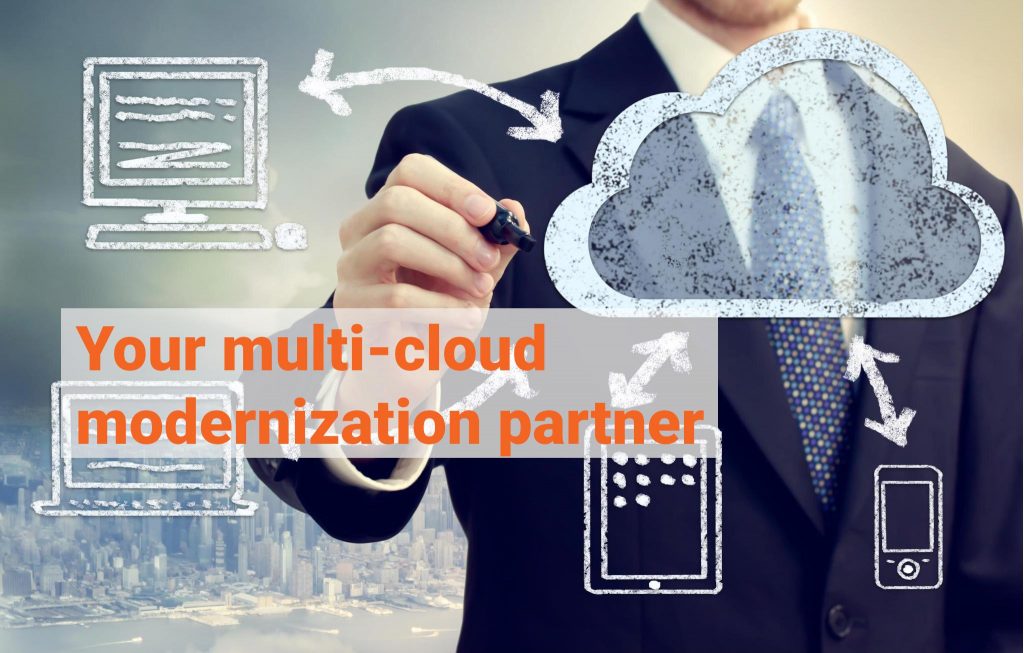 Who is Newcomp Analytics?
At Newcomp Analytics, we live and breathe data analytics. No matter where you are in your analytics journey, we can help your organization thrive in today's complex environment. Our team of data scientists, engineers and developers follow proven methodologies and best practices to take a project from idea to delivery. We have a simple formula to help you win: define the goal, find the gaps, then match you with the right people, processes, and tools to get there – coaching you the entire way.
With experience assisting hundreds of clients across North America, we are focused on making business intelligence, information management, predictive modeling, planning analytics, and open source software a reality in your organization.
We Coach
Our goal is to teach you to be one of us: an expert in data, discovery and delivery. Our educators are cross-industry analytics experts who bring real-life practical expertise to the classroom.

We Advise
We know the right tools for every job because we use them every day. These one-on-one coaching sessions help to accelerate learning and define the skills and tools for working with today's vast data environment.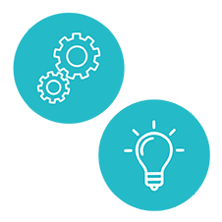 We Implement & We Solve
We implement for all sizes, all industries, all skill levels. Simple or complex, we know the steps to deliver – every time. Our services include: Needs Analysis, Consulting + Implementation, Health Checks, Migrations + Updates, Analytics Roadmap, Support Renewals, Training, and Talent Acquisition.