ExoB2B is a business-to-business (B2B) marketing agency focused on performance and results. Our deep understanding of your market and your customers allows us to use digital technologies to boost the notoriety and credibility of your brand. This will help generate leads and increase sales.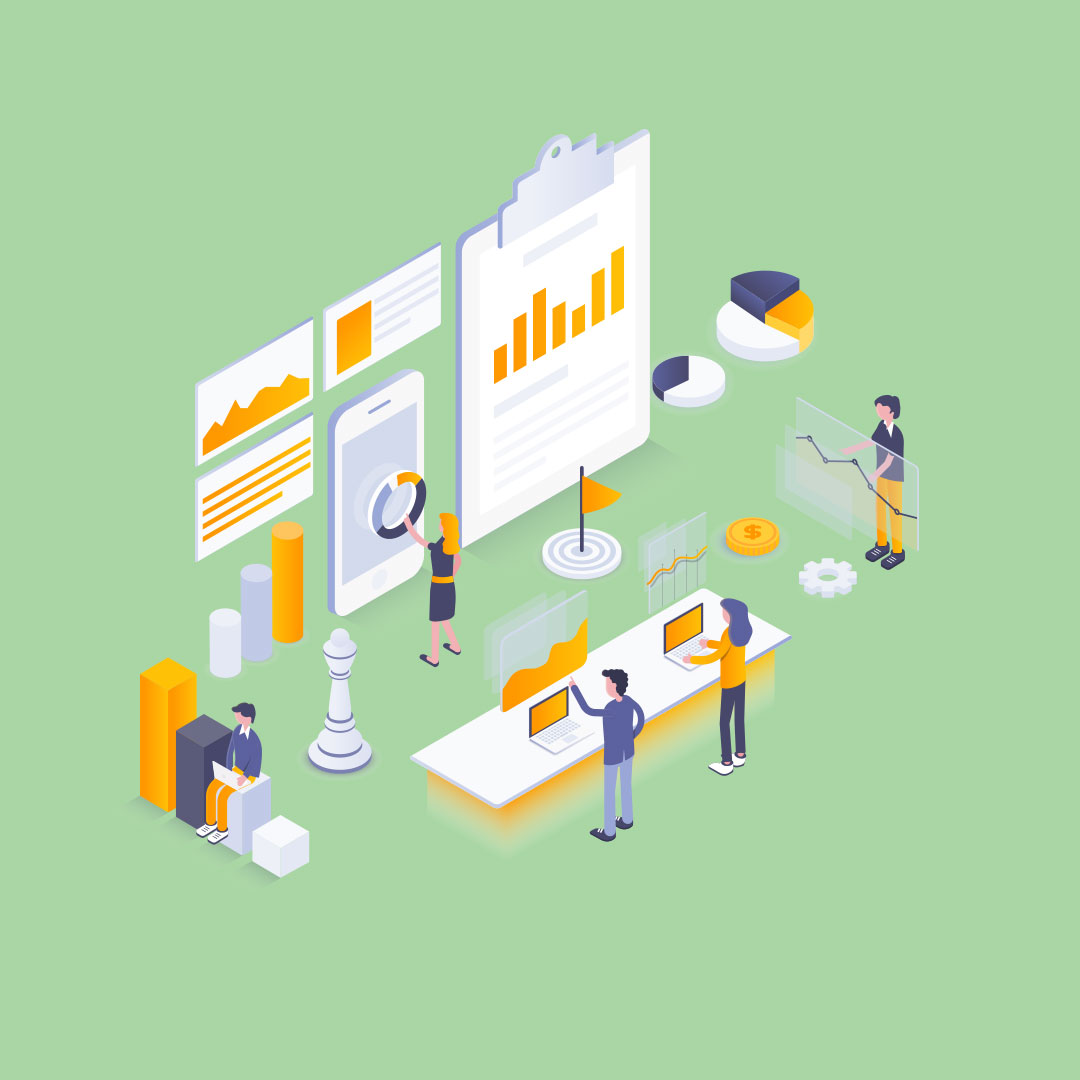 Analysis & Validation
By identifying trends, threats, and opportunities, ExoB2B can assimilate the factors that define the important stakes in your market and use these insights to guide your strategic planning.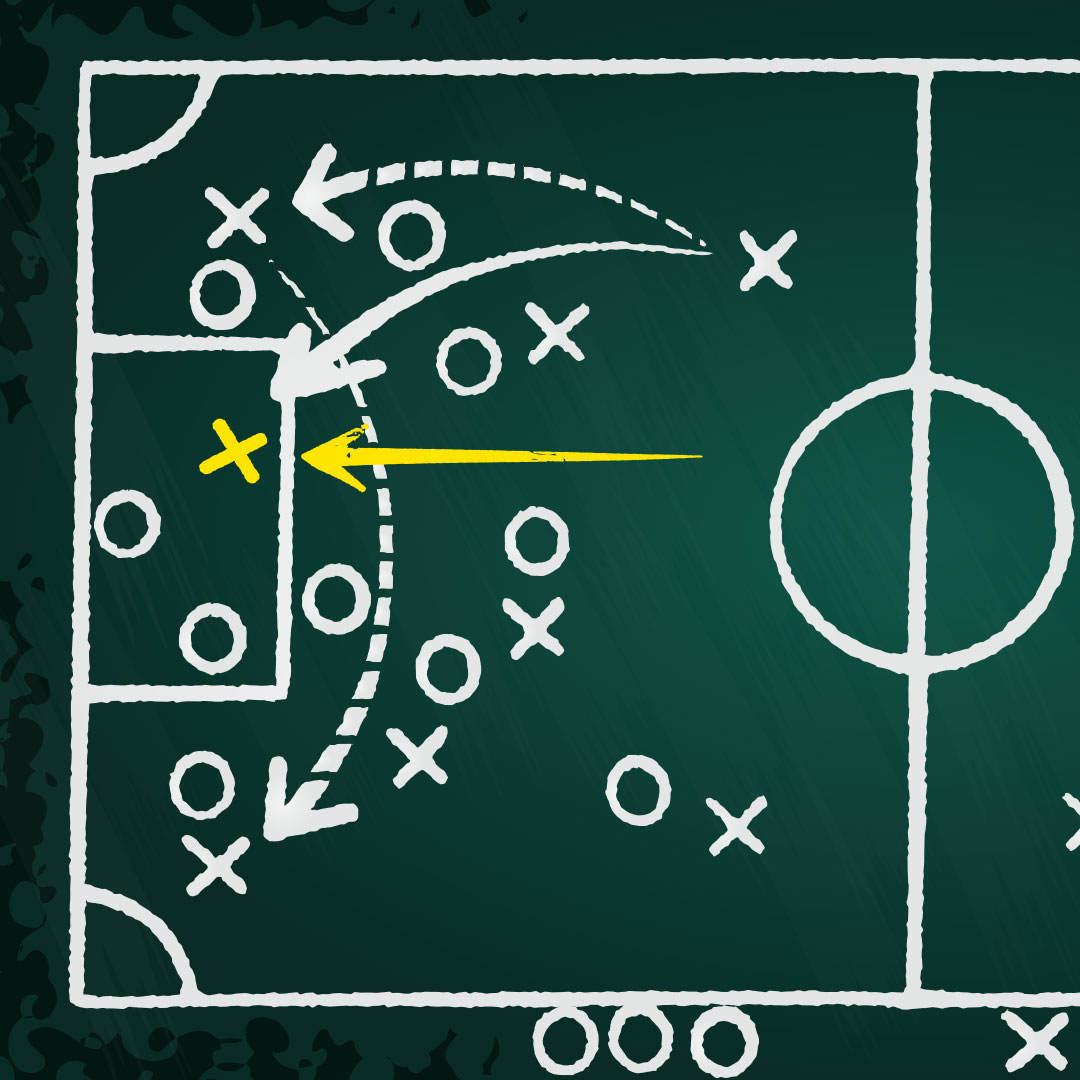 Strategic Positioning
Strategic Positioning is the cornerstone of any successful brand. It should be defined before any attempt is made to come up with the right branding. Strategic Positioning, developed by ExoB2B, is unique and long-lasting.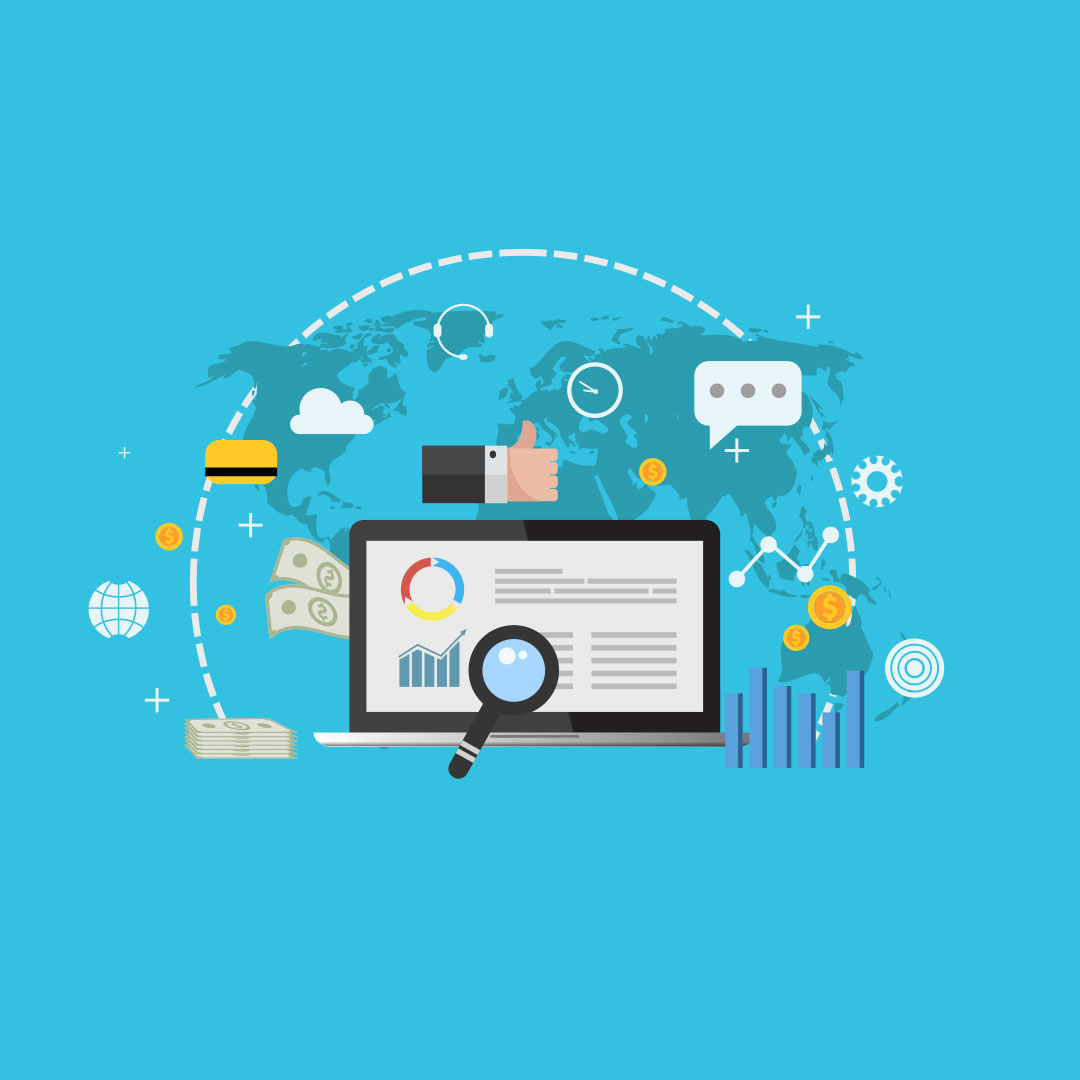 Value Proposition
A coherent Value Proposition, that has gone through Customer Validation, enables you to profoundly influence your marketing communications efforts by focusing on what your prospect and customers value.
Brand Strategy
The experience you want to offer your prospects and customers throughout the buyer's journey, needs to be strategically determined. It means making technology more human, to tell a story, to share experiences.