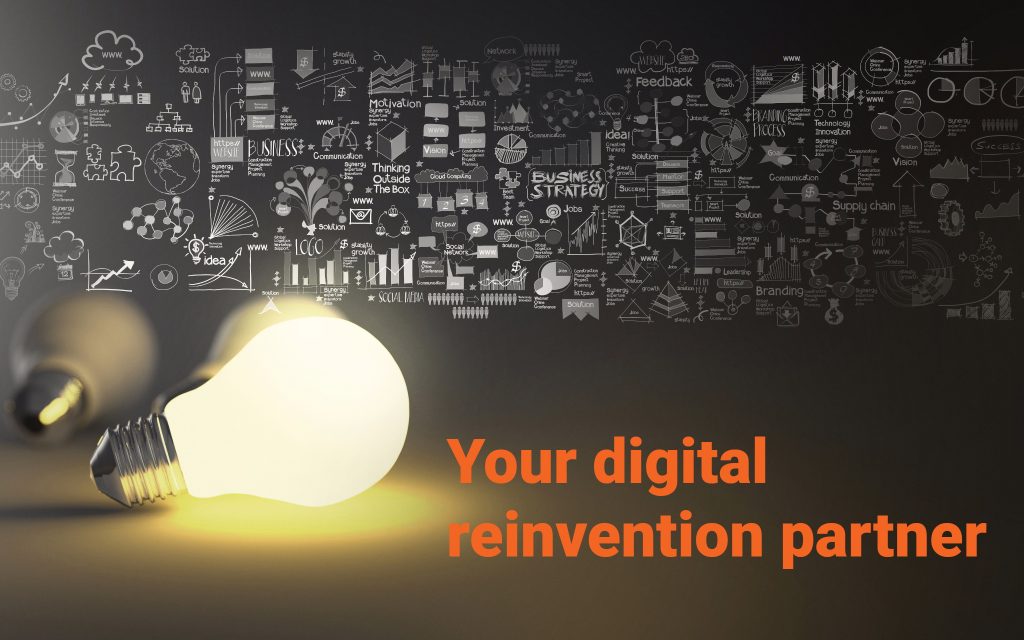 Tink is a company that specializes in digital transformation. Our technological roots, marketing skills and business acumen enable us to meet the transformation challenges mid-size and large organizations face when they choose to adopt a customer-centric vision.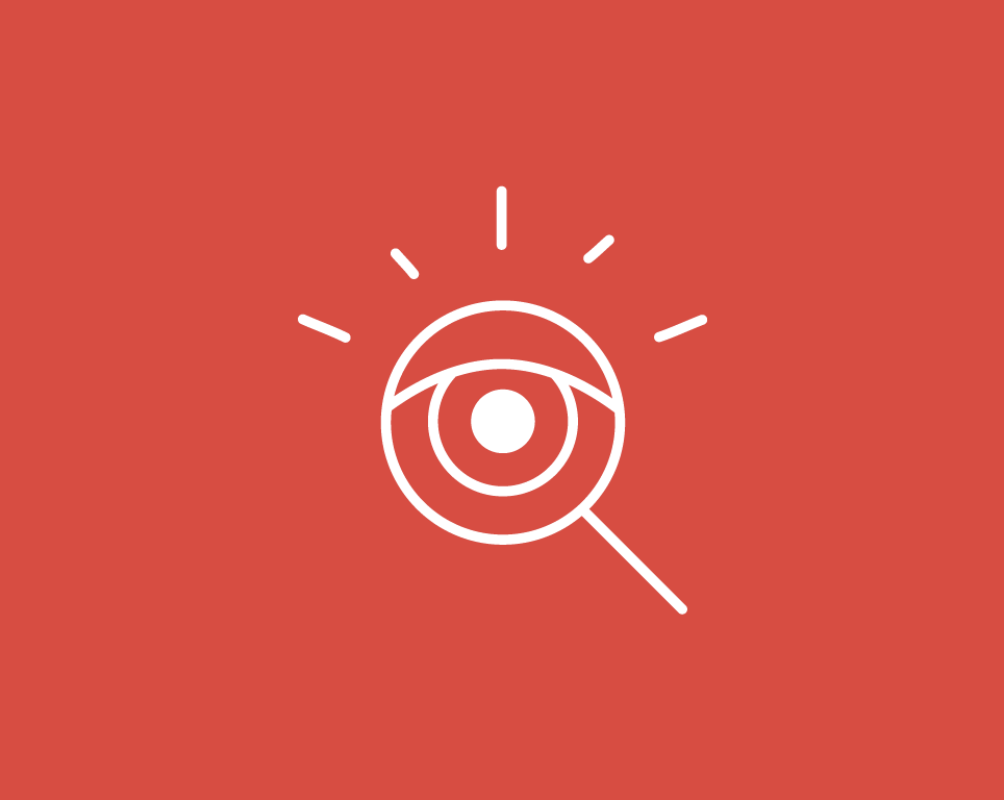 Consulting & Strategy
Digital strategy and customer experience consulting to achieve your business objectives. We draw up a global portrait of an organization to understand its customer experience (CX) challenges and define its value offering.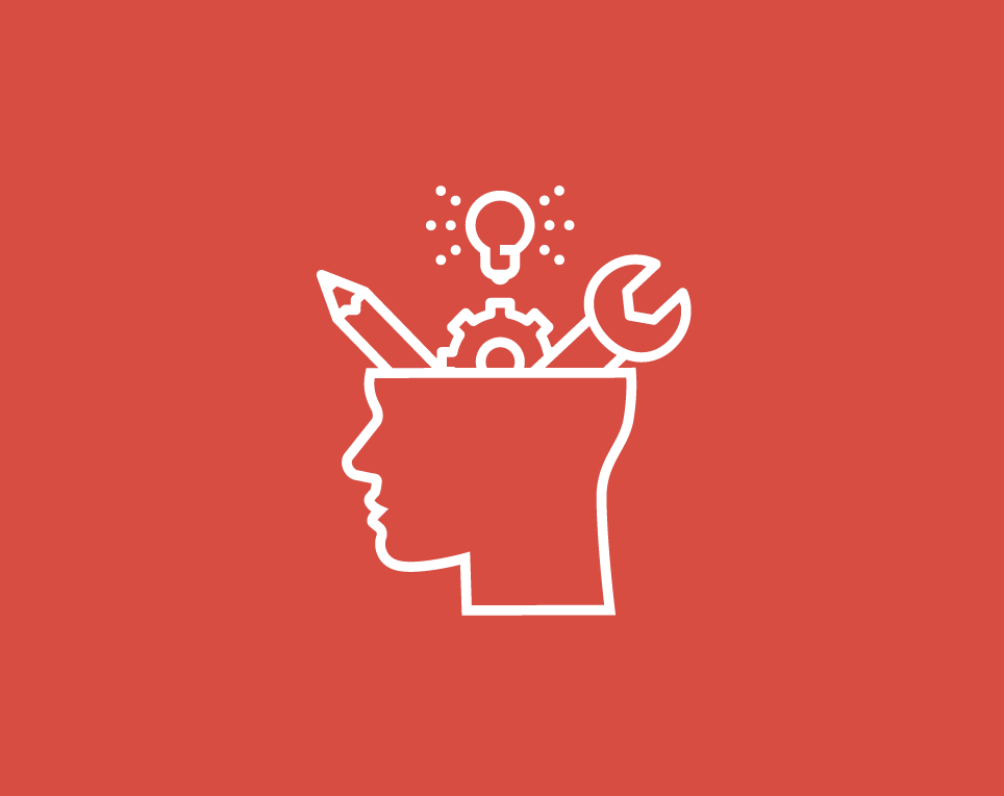 Experience Design
Creative ideas to design a useful, relevant and engaging experience. We put customers at the heart of our approach and design innovative solutions that consider their needs, state of mind, desires, motivations and grievances.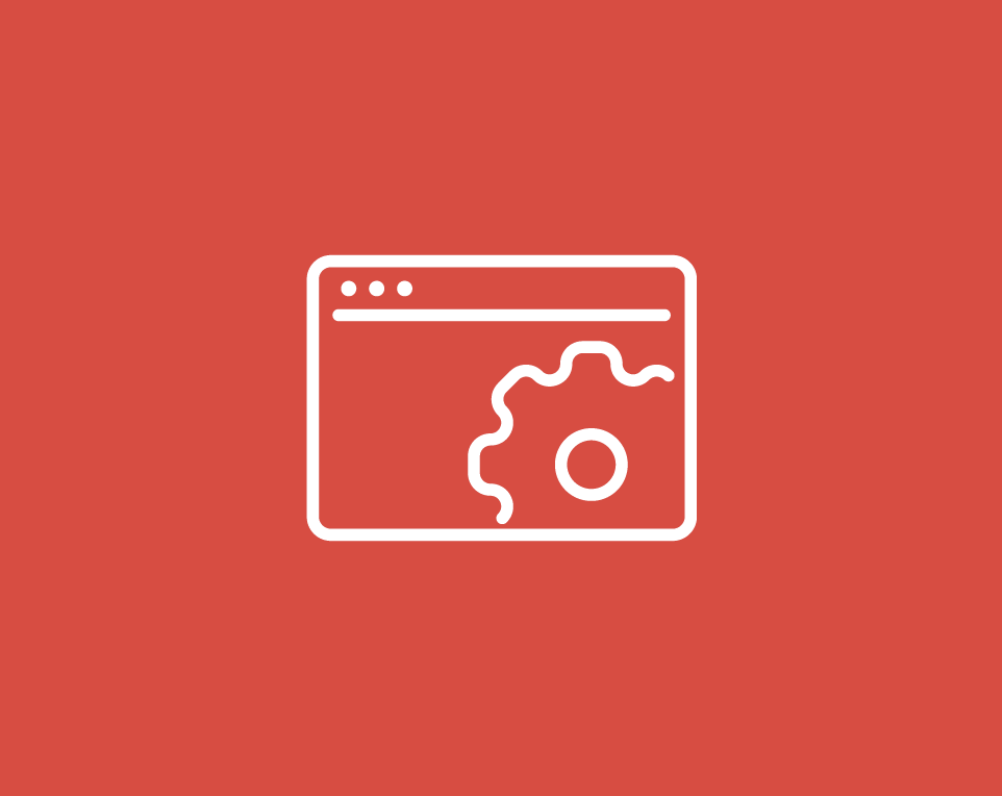 Technology & Operations
The technological expertise required to develop, roll out and upgrade your solutions. We transform ideas into tangible solutions and upgrade them continuously.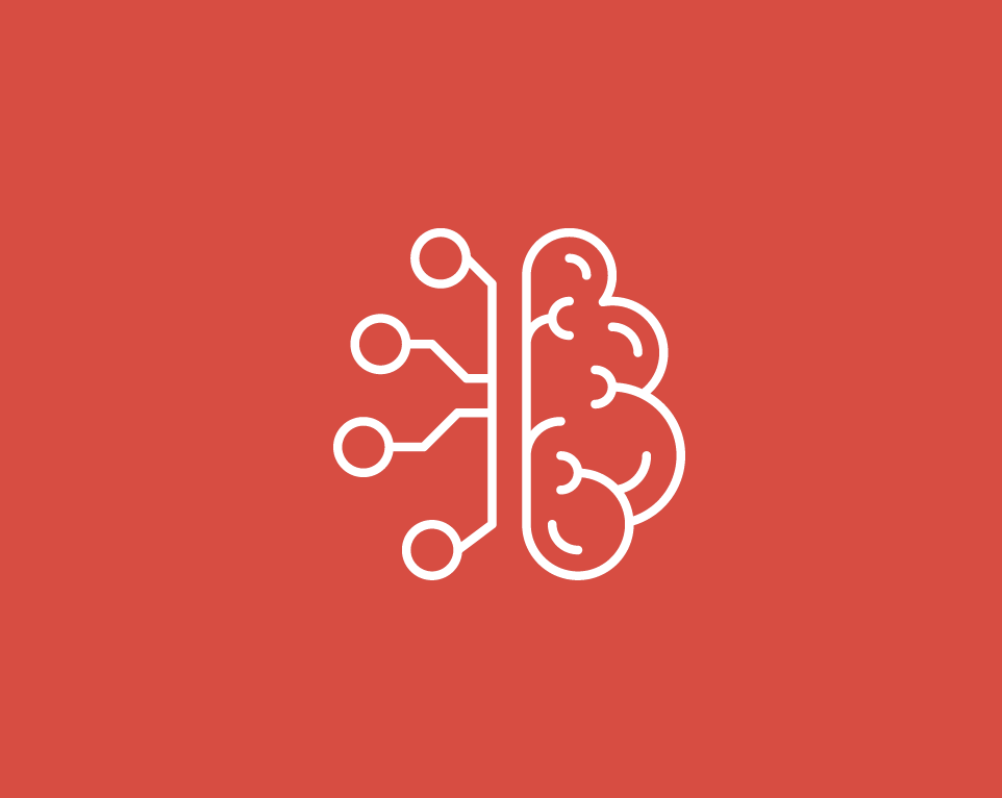 Customer Intelligence
In-depth knowledge of how to leverage data to build customer intelligence. We collate and structure customer experience data to provide a global view and ensure better decision-making.