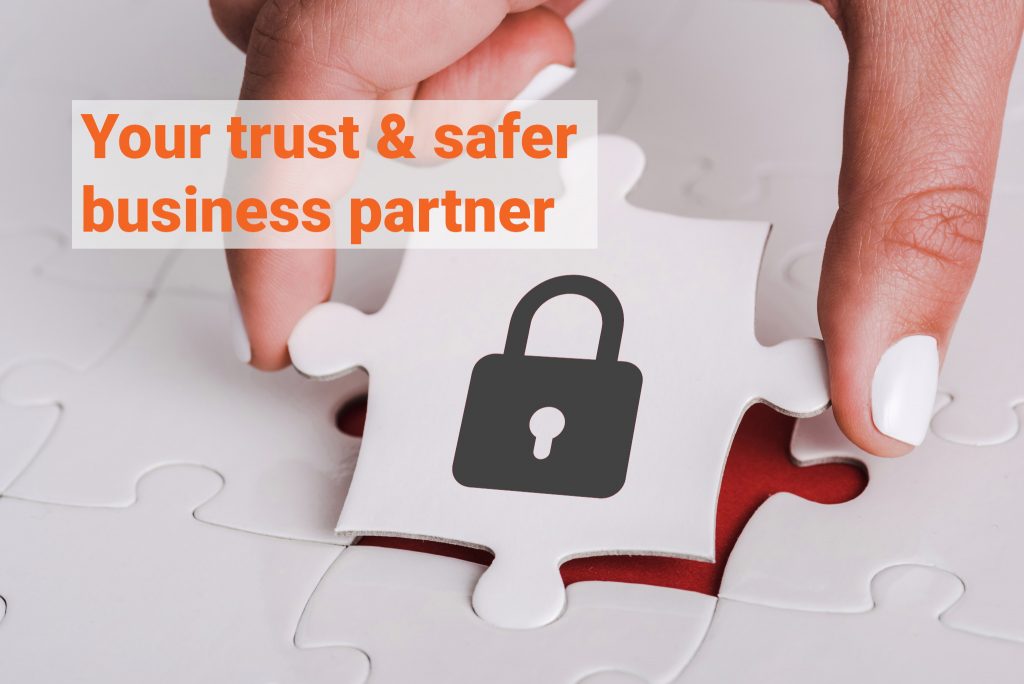 SecureOps is the trusted party that embeds itself within the client's information security organization and enables the client's staff to move to high visibility and critical requirements by assuming the operation of the day to day security infrastructure. We serve our customers from offices in Luxembourg, Prague, and Montreal, with a team of certified security experts. Our mission is to continue to pursue a center of excellence in information security.

Device Management
Specialized Security Device Management Solutions including FWaaS, SaaS and MPLS Replacement. SecureOps designs a custom solution which can include handling operations of all SIEM and firewall related SOC services or select responsibilities.

Security Posture Assessments
Information security posture assessments using one of the industry accepted control frameworks such as NIST, ISO 27002, or CSC 20 provides organizations a strategic view of their overall security health and resilience.

SecureOps has developed tailored services to meet each organization's scope and budget in order to cost effectively reduce risk, improve security posture, and meet compliance requirements.

Log Monitoring & Management
Security log monitoring or simply log monitoring is typically the process of correlating, examining, and analyzing the often millions of logs that are generated from security assets including SIEM's.

SecureOps has been managing logs and protecting our customers 24x7x365 for 20 years because of the evolved processes and expert personnel we leverage.