Navigate your digital transformation journey with Streebo. Build extremely secure and high performing applications and integrate smart conversational chatbots to your digital properties using Streebo DXA. Streebo teams up with the biggest technology partners like IBM®, Red Hat®, Samsung® and HCL® to help you fortify your business and grow 2X faster.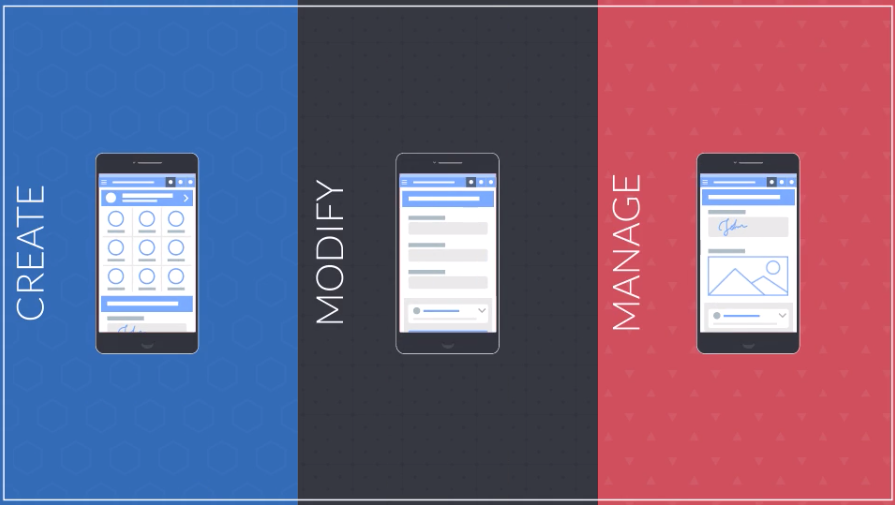 DX Accelerator
Streebo's DX Accelerator is a bundle that contains a Digital platform and its set of no or low code tooling that allows IT teams and Line of Business to collaboratively and rapidly assemble slick and intuitive Web, Mobile and Chat Bot interfaces that can be easily integrated with enterprise web-services using point-and-click software.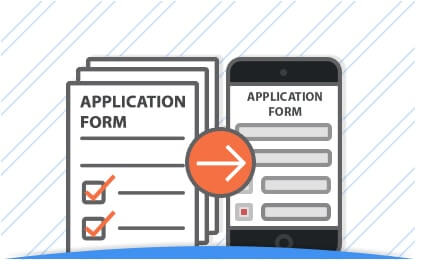 Mobile Forms
An Enterprise ready solution which improves your mobile data collection app, streamlines business processes and eliminates paper forms. You can effortlessly build mobile forms app once and deploy them on browsers, tablets and mobiles with a single click of a button.