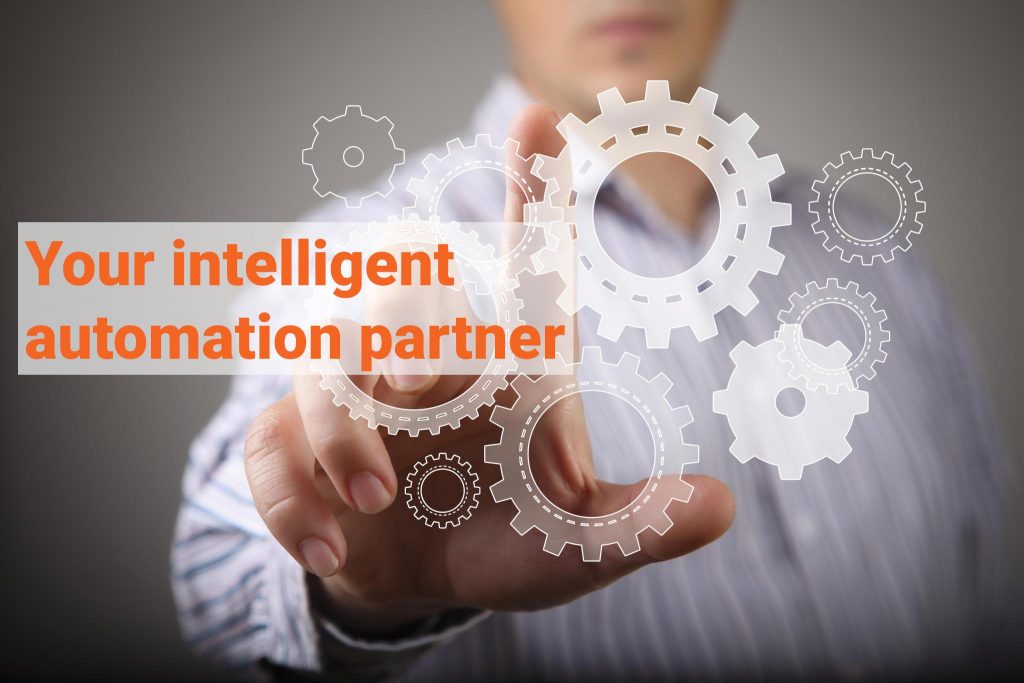 Who is Apex Process Consultants?
Successful business transformation projects have the right combination of technologies, methodologies and people. At Apex, we help our clients to crystallize their digital vision, define implementation strategies and build execution capabilities. Accelerate your digital transformation and automate your business with Apex's proven approach.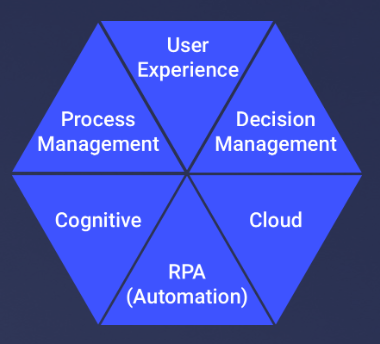 Technologies to Automate Your Business
We can help you to automate workflows with class-leading Business Process Management (BPM), Operational Decision Management (ODM) and Robotic Process Automation (RPA) tools from IBM. We also leverage open-source products to build the best solutions for our clients.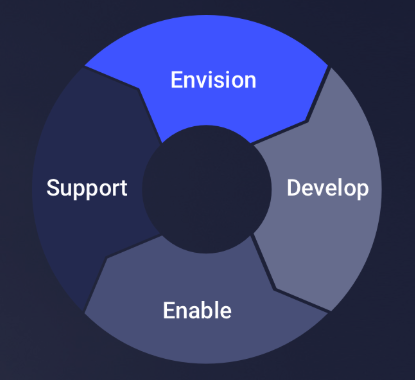 Our Proven Methodology
Apex works with clients to design solutions for complex problems through an envisioning process where we utilize rapid prototyping to get feedback to refine design decisions. We have a track record of enabling organizations to adopt agile development practices and proven strategies for mentoring your team to develop their capabilities while executing on project deliverables.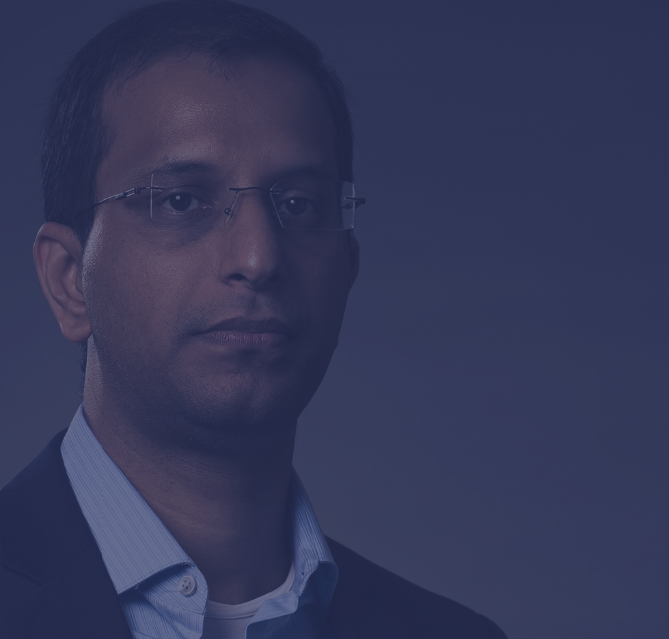 Envision a Successful Outcome
Our envisioning approach brings together business people and technologists to understand problems, opportunities and priorities. It enables shared understanding among stakeholders, and is driven by rapid prototyping.