Customers want to improve their performance in various business areas by Operationalizing AI.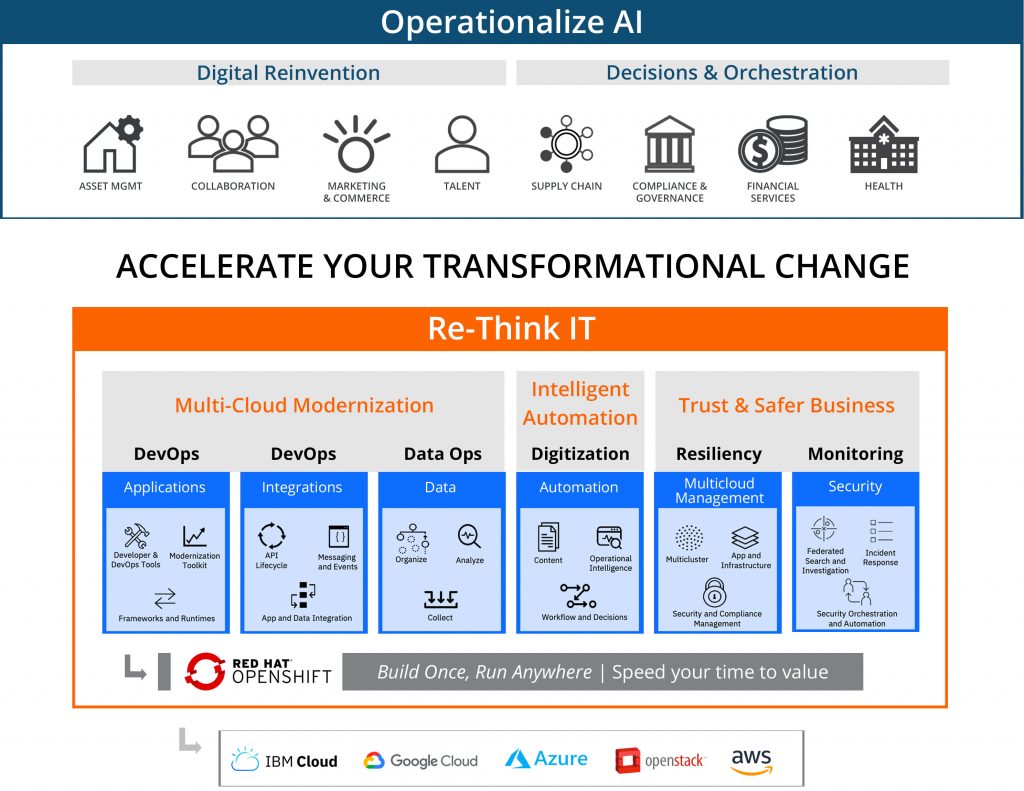 In order to achieve their desired outcomes, they need to first Re-Think IT.
Today, more than ever before, you can help your clients accelerate this transformational change with:

A PROVEN METHODOLOGY
(IBM Cloud Garage)

LEADING-EDGE PLATFORMS
FOR MULTI-CLOUD OPERATIONS
(IBM Cloud Paks)

AN OUTCOME-BASED ROADMAP
(SIA's Project Synergy)
We use methods that include Design Thinking and MVPs (Minimum Viable Products) to achieve the benefits of:
– Rapid time to value
– Lower app modernization costs
– Risk mitigation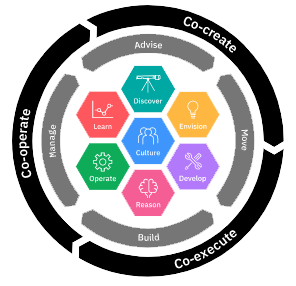 Solutions need to be built on top of multi-cloud software platforms that:
– Protect the customer's investment
– Lowers their operational costs
– Enables them to benefit from new technologies such as AI, Blockchain, IoT, etc.

The key to helping clients achieve success is co-innovating to define a personalized enterprise roadmap that will deliver their desired business outcomes.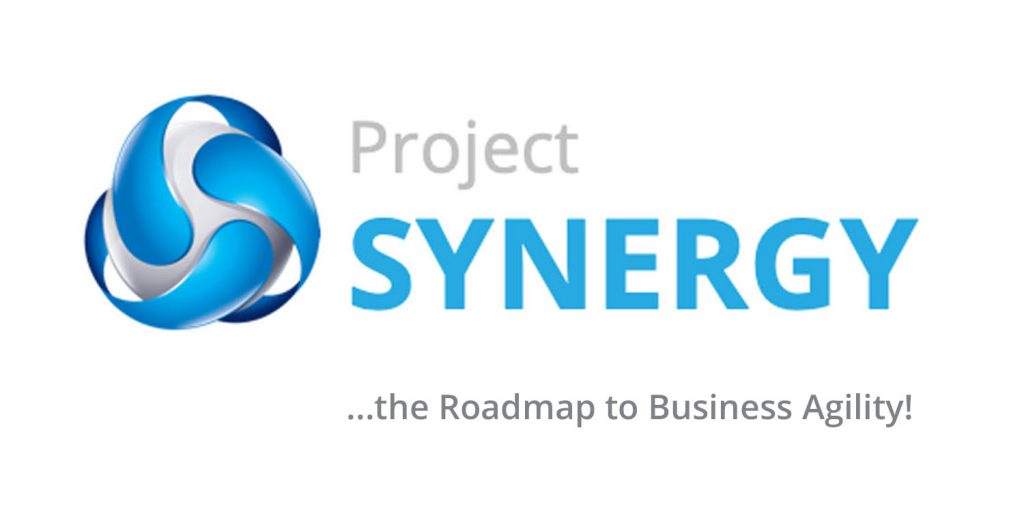 The IBM Cloud Garage provides guided transformation. Their unique methodology of design thinking lets you take values from the act of understanding what it is that your users and/or customers need.

SIA's (pre-design thinking session) Organizational Alignment Workshops serve to co-define and validate the feasibility and readiness of the customer's journey prior to the Garage sessions. We help you transition your business philosophy, culture, and desired business outcomes to an outcome-based value system. It is a way of organizing resources and time and people, and making sure they are focused on the right things at the right time.
These transformational offerings leverage IBM Cloud Paks (running on Red Hat OpenShift and IBM Public Cloud) to enable the enterprise Business Agility that is necessary to remain competitive and deliver better business outcomes!
3600 Steeles Ave E
Markham, ON L3R 9Z7
In-person: C401/Markham – 3600 Modules A-D
Webinar: https://siainnovations.my.webex.com/meet/alex